What Butterflies might you find in a hedge?

Birds | Butterflies | Insects | Mammals


BLUES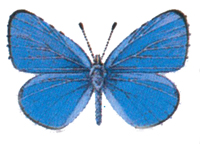 Holly Blue/Celastrina argiolus

Found near remnants of woodland with Holly and Ivy. Looks like Common Blue.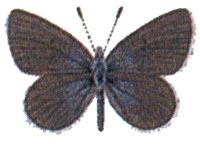 Small Blue/Cupido minimus

Scarce and local. Darker than Common Blue. Easy to overlook. Mainly coastal sand dunes and areas of chalky ground.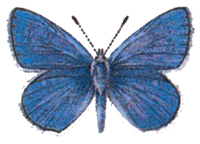 Common Blue/Polyommatus icarus

Widespread and Common. Orange spots on underwing at edge.

More Butterflies | Back to Previous Butterfly Page | Back to the Home Page